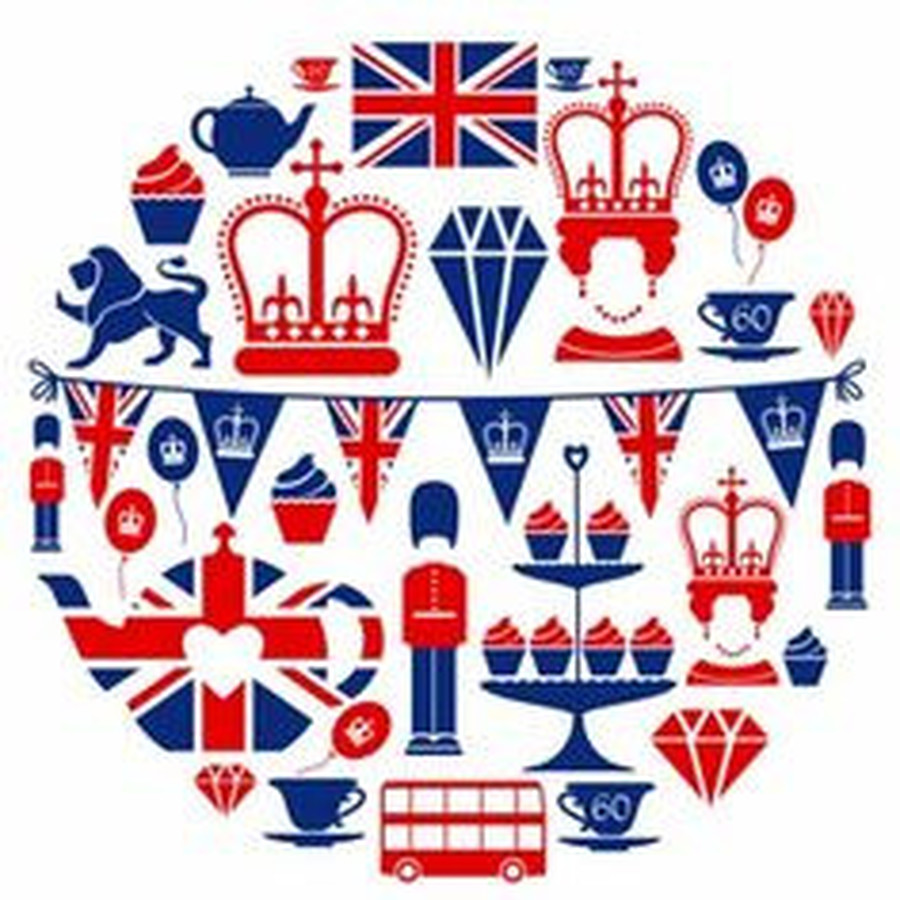 Our theme from January 2017 is 'RESPECT'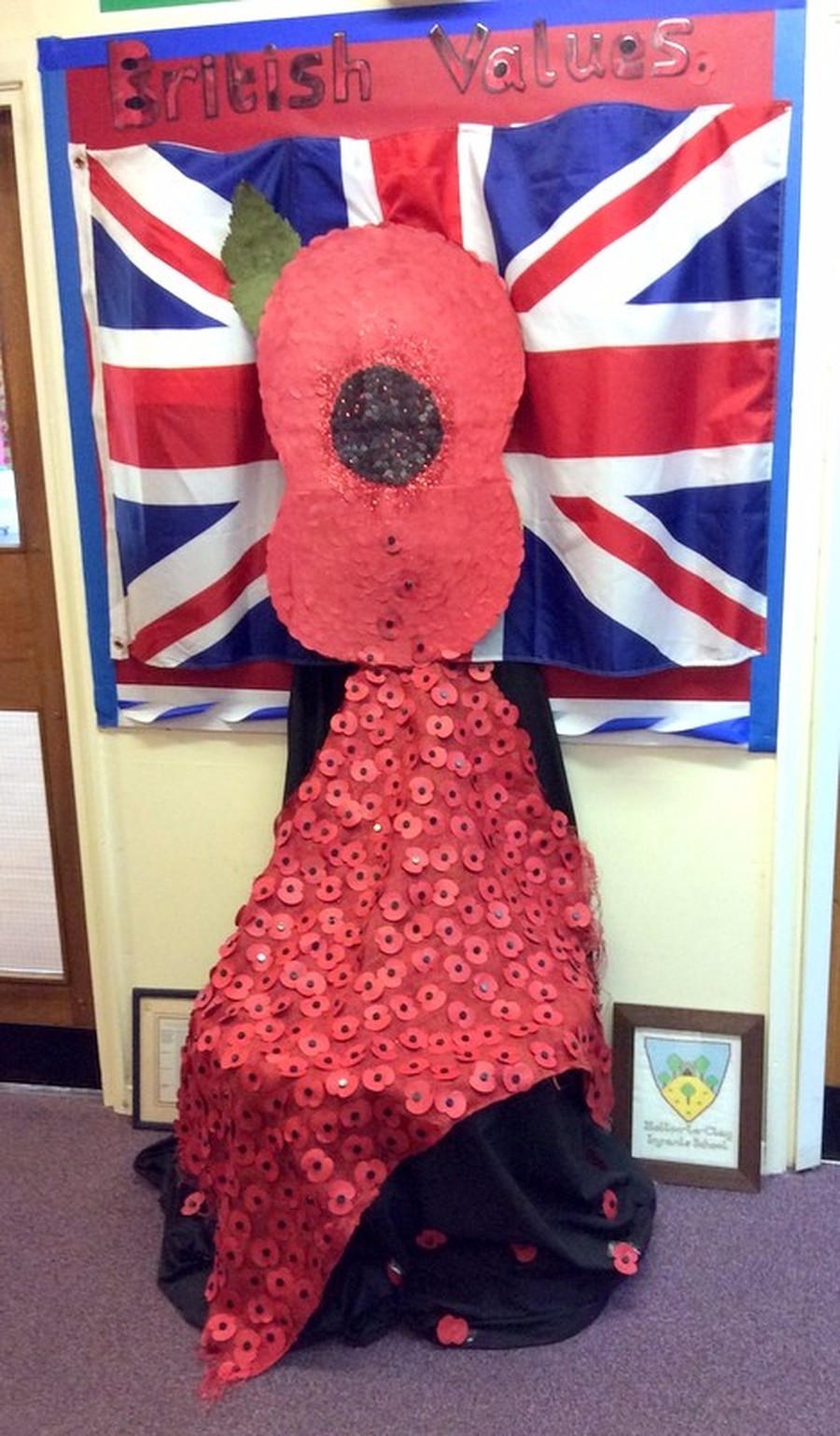 Click here to view section 78 of The Education Act 2002
Promoting Fundamental British Values
Holton le Clay Schools Federation promotes the fundamental British values
of democracy, the rule of law, individual liberty, and mutual respect and tolerance of those with
different faiths and beliefs.
At Holton le Clay Infant School we take our responsibility very seriously to prepare children for life in modern Britain. We ensure that the fundamental British Values are introduced, discussed, taught and lived out through our school. All curriculum areas provide a vehicle for furthering understanding of these concepts and, in particular, our RE and PSHE lessons provide excellent opportunities to deepen and develop understanding. Children embrace these concepts with enthusiasm and demonstrate a good understanding of their application to their own lives.
The school makes considerable efforts to ensure children have exposure to a wide experience beyond their local community during which these concepts are shown, through visits and visitors to school. As our community is quite mono-cultural we have cultural enrichment days. Our values-based ethos gives our children an excellent platform for embracing difference.

At Holton le Clay Schools we discuss our values in a child friendly way as can be seen on the document below: