We start every day with our Go Noodle movements! It sets us up to learn.
Bikeability Balance event for Year 1's
presented by School Sports Partnership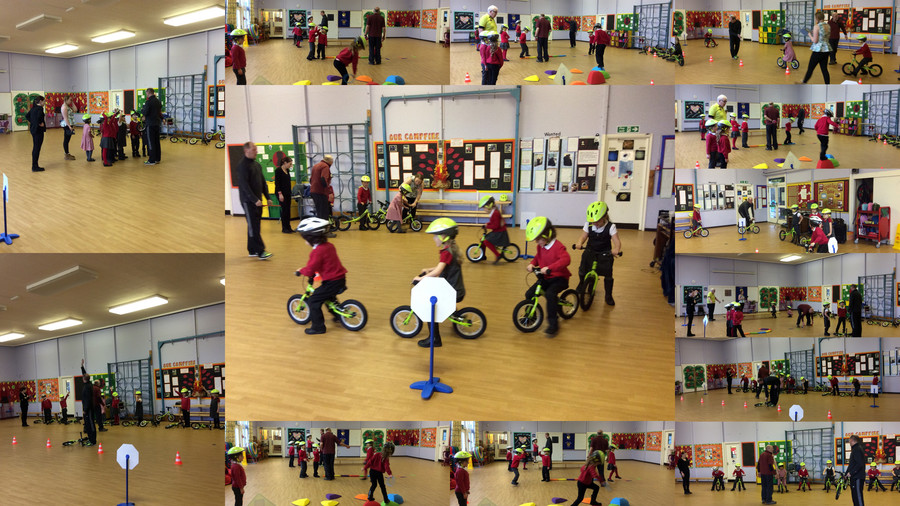 We are taking part in or have already taken part, in the following campaigns:

Walk to School Week
This week marks Nation 'walk to school week'. We are encouraging pupils to come to school in ways other than by car, if possible. Each class will be monitored by our school councillors who will record the number of pupils who arrive by scooter, bicycle, 'park and stride' or who walk. There will be prizes for the class who come least by car.
Our reception children took part in Stepasuarus campaign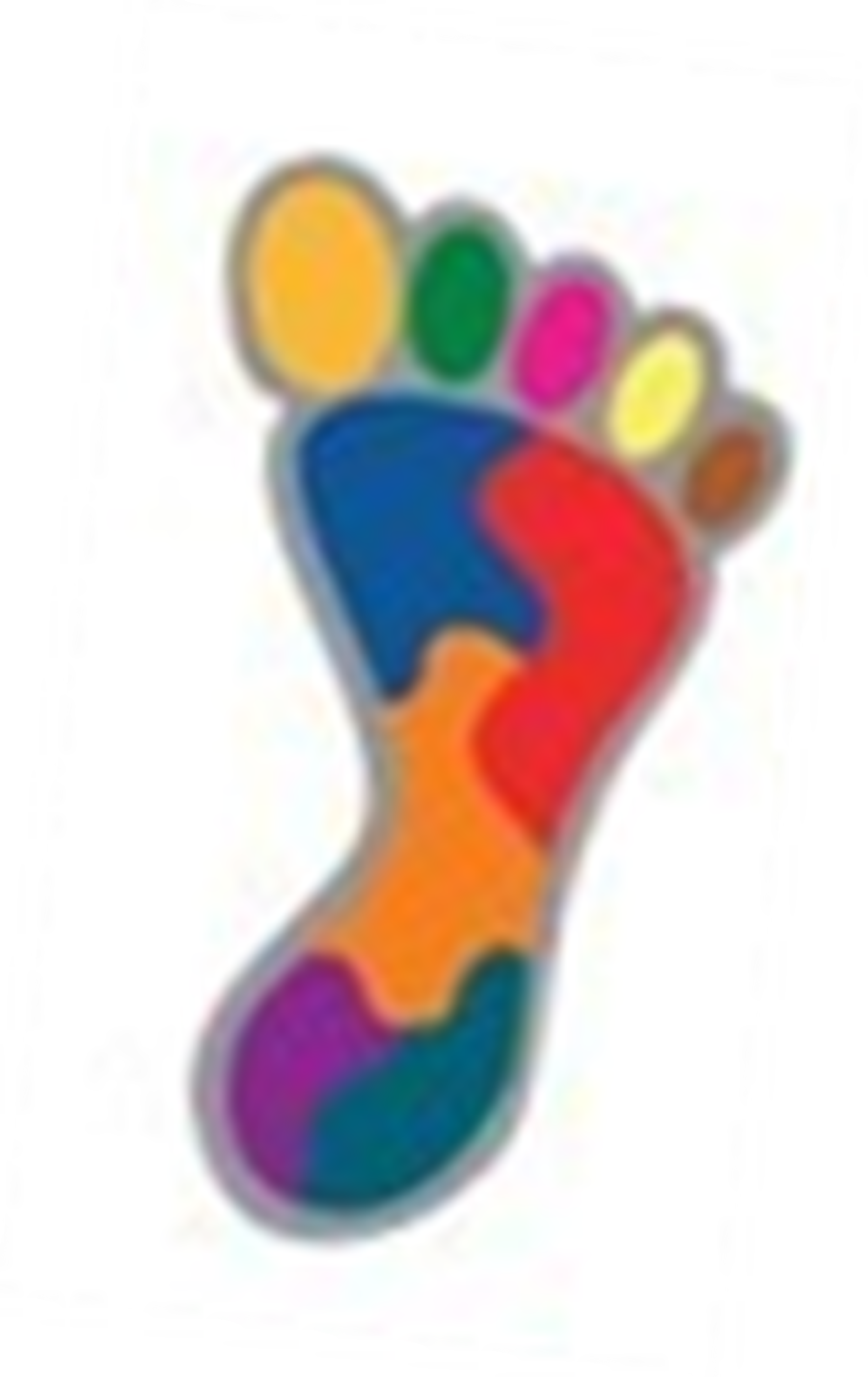 We have taken part in WoW campaign which means that staff and children 'Walked to school on Wednesdays','Walk once Weekly' and 'WoW look at me'

Each child was presented with a WoW certificate after completing a WoW card when they earned a stamp every time they walked (or cycle or scooter) to school. When children filled their card with 20 stamps, they received an enamel footprint badge. There are 12 different badge designs to collect.
The Big Bike Race
The biggest cycle challenge yet for schools! Pupils, staff and parents all
took part in the race by cycling to school and earning virtual miles. The race
took us on a virtual journey to places you never thought possible on two wheels!
We raced against local schools to compete for the place of Big Bike Race Champion!
Our latest race was in November 2015 and we completed our challenge but unfortunately we weren't the winning school this time, maybe next time?!