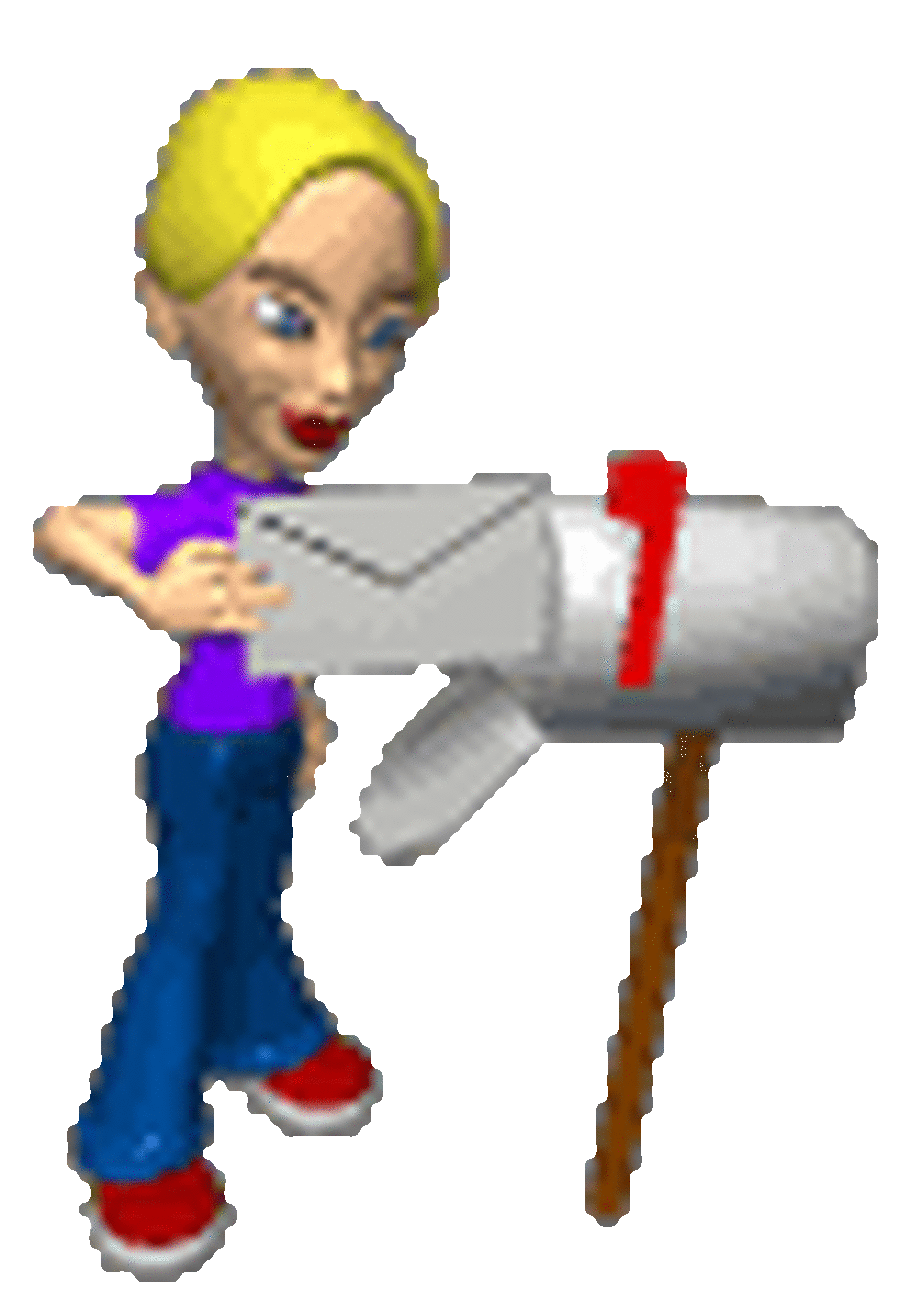 If you wish to share your thoughts, comments or ideas with school, please use use the suggestion board in the school front entrance or complete the section below.

Comments (0)
There are currently no comments.
VISITORS FORM
If you have visited our school recently we would be obliged if you would completed our Visitor Feedback Form, please click here
SUMMARY OF RESPONSES TO PARENT QUESTIONNAIRES JANUARY 2017
With regard to 'Homework' - our Homework policy has recently been reviewed. All parents have been issued with a copy which contained a parent/carer comment section for returning to school. A high majority of parents agree with the school's policy and the amount of homework set.