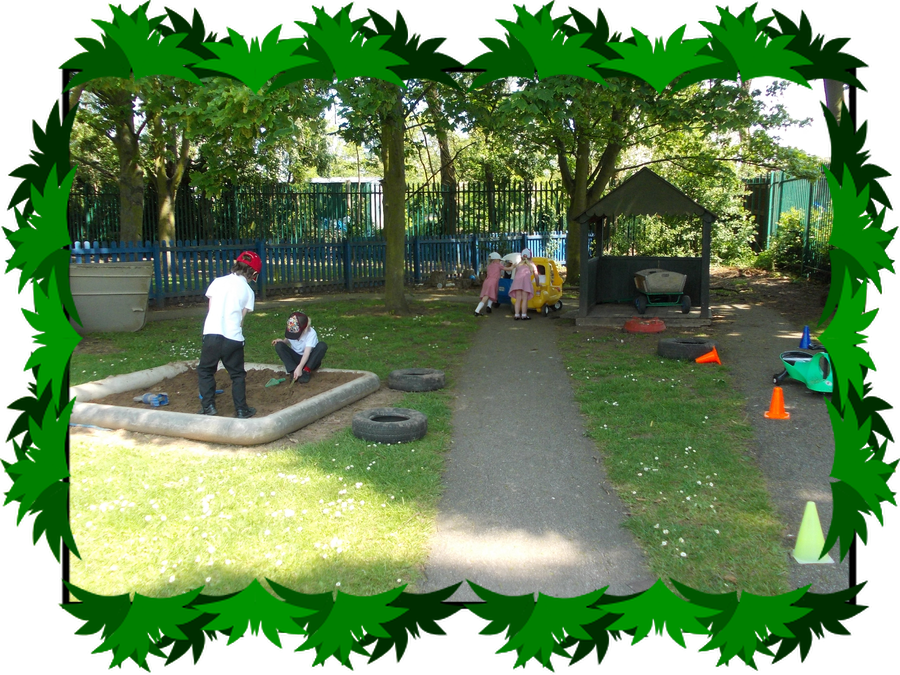 We hope you have found this website useful and informative. We have tried to
make it interesting, but if you would like any further information about our
school or about education in general, please do not hesitate to contact the school
and arrange a visit.
Requests for copies of information from our website

If a parent requests a paper copy of the information on our school's website, we will provide this free of charge.
Parent Complaints procedures - please click here to view our Parents Complaints Procedure or call at the school office for a paper copy.
Written complaints should be addressed to our Headteacher, Mrs D F Hunt
Written complaints regarding the Headteacher, should be addressed to Mr J Allen and sent to the school office for the Clerk to the Governing Body to forward to the Chair of Holton le Clay Schools Governing Body.