We invite all classes individually throughout the academic year to our Rise and Shine Club.
This event is led by our Midday Supervisors. Children enjoyed a healthy breakfast as well as making fruit smoothies and kebabs and playing healthy eating activities and games.
You'd be surprised how much sugar there is in some foods, we were!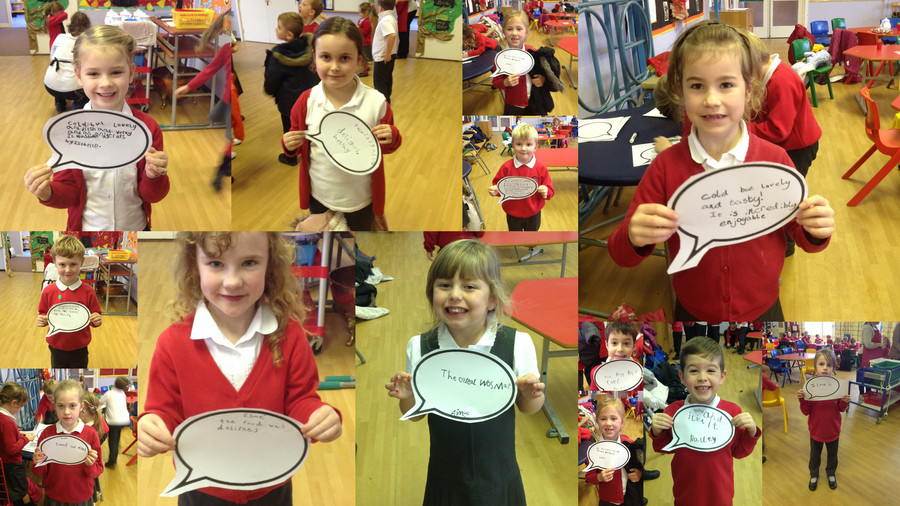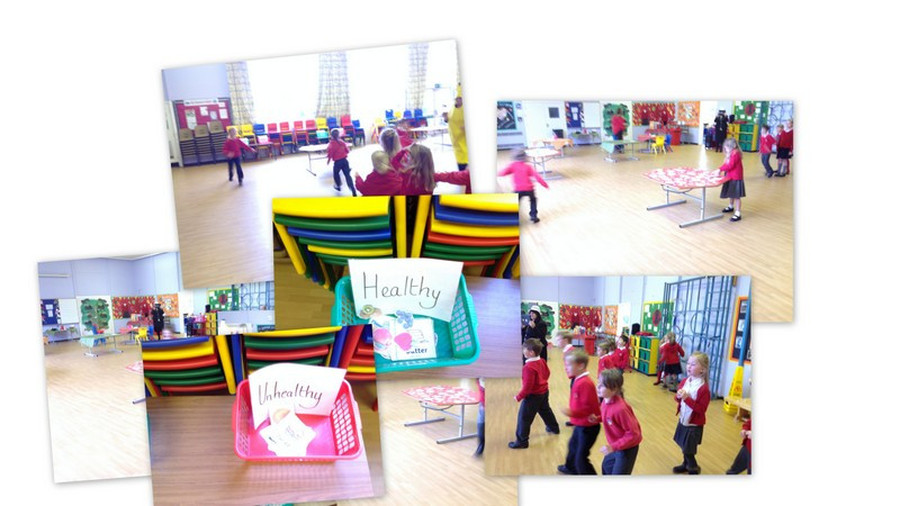 Our recipe for Strawberry and Banana Smoothie with Yoghurt
This is a special strawberry banana smoothie recipe and one of its main benefits is that it's easy to make. It serves as a wonderful drink for breakfast as it can be made with all fresh ingredients. This smoothie is an excellent dietary fiber source too. The addition of yogurt to the basic recipe makes it healthier.
Ingredients:
A medium sized banana
Three large strawberries
A quarter cup of vanilla yogurt (fat free - organic)
Skimmed Milk


Instructions:
Chop the banana and strawberries carefully
Put the fruit in the blender
Add the yogurt and blend until it all becomes smooth.
If it starts to get too thick then a small amount of water can be added