Football In The Community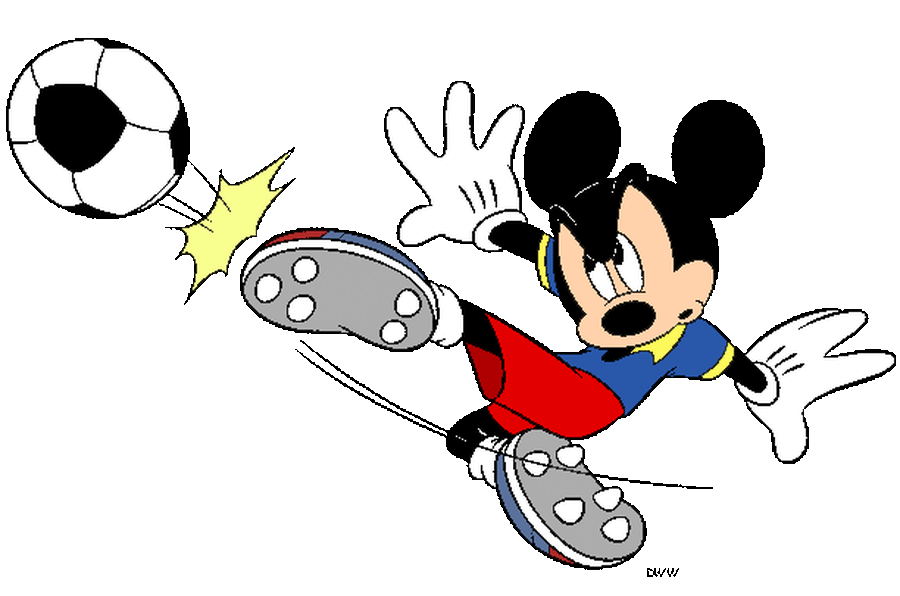 Football In The Community is run by Grimsby Town Football Club.
The club starts at 3.25pm - 4.25pm each Wednesday.
Children are to be collected from the main school hall.
The children will be learning lots of different football skills which includes; passing, dribbling, shooting, team work and gameplay. The children also play Football Matches if the weather outside is suitable.
At the end of the club the child who has impressed the FITC coaches and tried really hard, recieves a Grimsby Town Football Club medal.