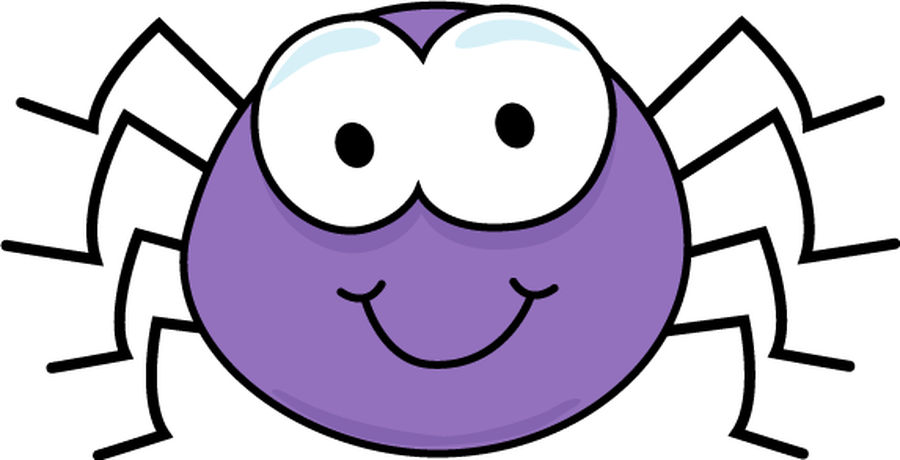 Spider Class is a Year 1/2 class taught by Mr Leeman with the help of
Mrs Peart, Mrs Akrill, Mrs Wells and Mrs Turner
Curriculum Overview:
Year 1 and 2
Maths- Place value and addition and subtraction will be a focus for the first half term. After half term this will expand to examining multiplication and division and starting to understand fractions. Year 1 look at multiplication, division and fractions in practical terms.
English – Children will take part in guided reading on a regular basis and use a variety of books for a stimuli for writing.
Science EYFS/Year 1 -Different materials and their properties. Year 1 and 2 - Animals and classification and habitats, this is linked to the geography.
Art – Pattern and Colour. We will examine the use of colour and pattern in art, while also looking at artists like Mondrian and Pollock.
PE – Coach Lizzy will be using dance as a focus for the start of the term.
History – Children will examine aspects of World War 2 and the effect it had on British children.
Geography – An African experience, through art, dance, map work, science and a look at cultural differences.
RE – We will be looking at the Jewish festival of Sukkot and the parallels with our harvest festival.
ICT – Email and E-safety in Year 1 and 2, with programming in EYFS/Year 1.
Music: Year 1 : Exploring Sound
Music: Year 2 : Duration of sound.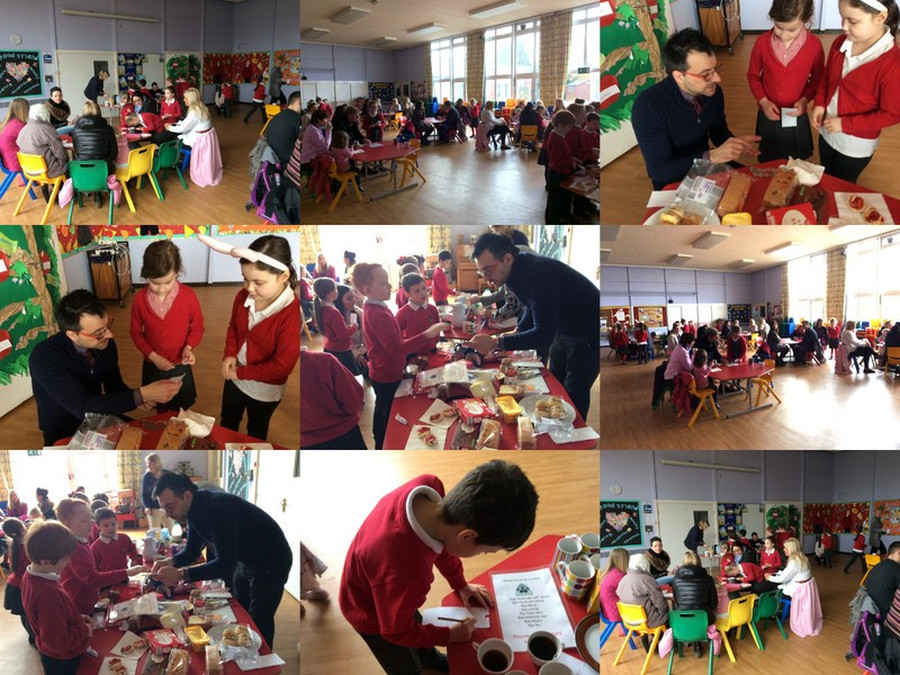 Beetle and Spider Class have been enjoying their campfire experience.