Welcome to Dragonfly Class
Dragonfly Class is a Reception class taught by Mrs Davey on Monday, Tuesday and by Mrs Bell on Wednesday, Thursday and Friday. Ms Wells, Mrs Turner, Mrs Ayres and Mrs Peart are our Teaching Assistants who helps us all through the week. We love spending time in the different areas of our classroom, as well as exploring the outdoor environment...even in the rain! We welcome parents to come and help out in our class so that they can see the wonderful learning that takes place.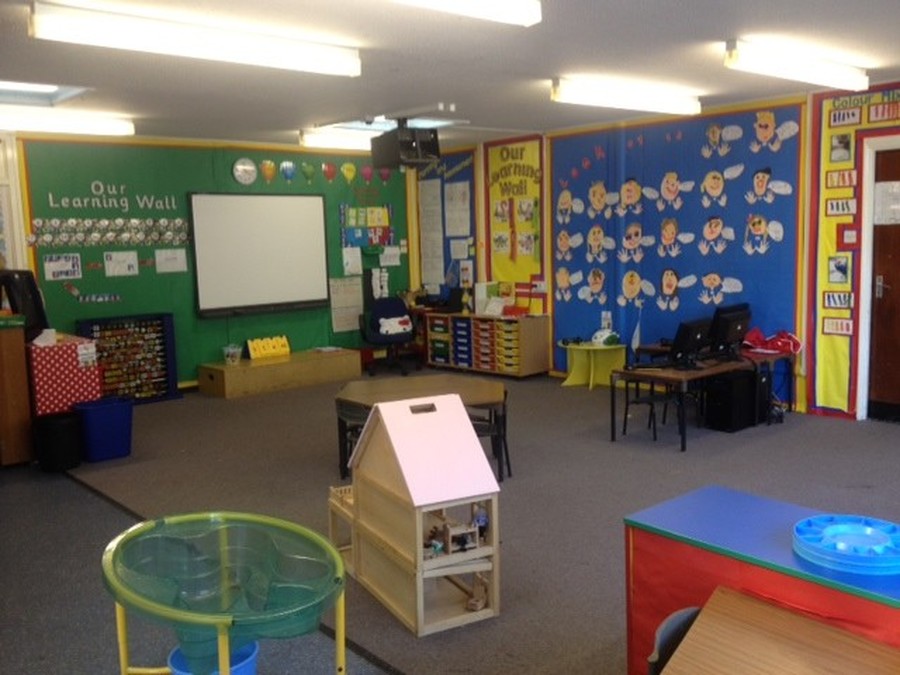 Our topic for this term is:
All About Me
In Dragonfly Class we follow the Early Years Foundations Stage Curriculum. Please click here to view the Development Matters Ages and Stages, which form the basis of our planning. Each week, activities are planned to cover the three Prime Areas of the curriculum; Communication and Language, Personal, Social and Emotional Development and Physical Development, and the four Specific Areas of the curriculum; Literacy, Mathematics, Understanding the World and Expressive Arts and Design.
In Dragonfly Class we follow the Early Years Foundation Stage (EYFS) Curriculum and the Year 1 National Curriculum.
The EYFS curriculum is split up into seven areas. Each week Mrs Davey, Mrs Bell and Mrs King will plan and cover each of the seven different areas through a variety of exciting and engaging activities. We use the iPad to record our learning in our very special files, called our learning journeys.Learning Journey's:
Each child has a special folder called a 'Learning Journey' which celebrates their achievements, linked to the curriculum, throughout the year. We use samples of the children's work, observations by adults working with the children, and equally important contributions from home.
So what curriculum does the Dragonfly Class follow?
The areas which we learn about are as follows:
EYFS Curriculum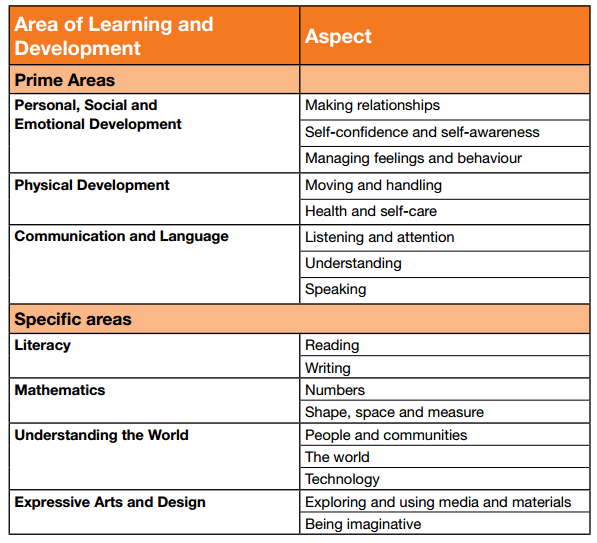 Year 1 Curriculum
Maths- Place value and addition and subtraction will be a focus for the first half term. After half term this will expand to examining multiplication and division and starting to understand fractions. Year 1 look at multiplication, division and fractions in practical terms.
English – Children will take part in guided reading on a regular basis and use a variety of books for a stimuli for writing.
Science EYFS/Year 1 -Different materials and their properties. Year 1 and 2 - Animals and classification and habitats, this is linked to the geography.
Art – Pattern and Colour. We will examine the use of colour and pattern in art, while also looking at artists like Mondrian and Pollock.
PE – Coach Lizzy will be using dance as a focus for the start of the term.
History – Children will examine aspects of World War 2 and the effect it had on British children.
Geography – An African experience, through art, dance, map work, science and a look at cultural differences.
RE – We will be looking at the Jewish festival of Sukkot and the parallels with our harvest festival.
ICT – Email and E-safety in Year 1 and 2, with programming in EYFS/Year 1.
This term:
We will be continuing to develop our reading skills using the Oxford Reading Tree reading scheme and our Action Word flashcards. To view our 'Reading in Reception' guide please Click Here, or to check your child's reading day please Click Here.
Useful information:
P.E days are Mondays and Fridays. Please ensure your child has shorts, a polo shirt and plimsolls at school on these days. PLEASE could we also ensure all jewelry is removed prior to coming to school on your child's PE day.