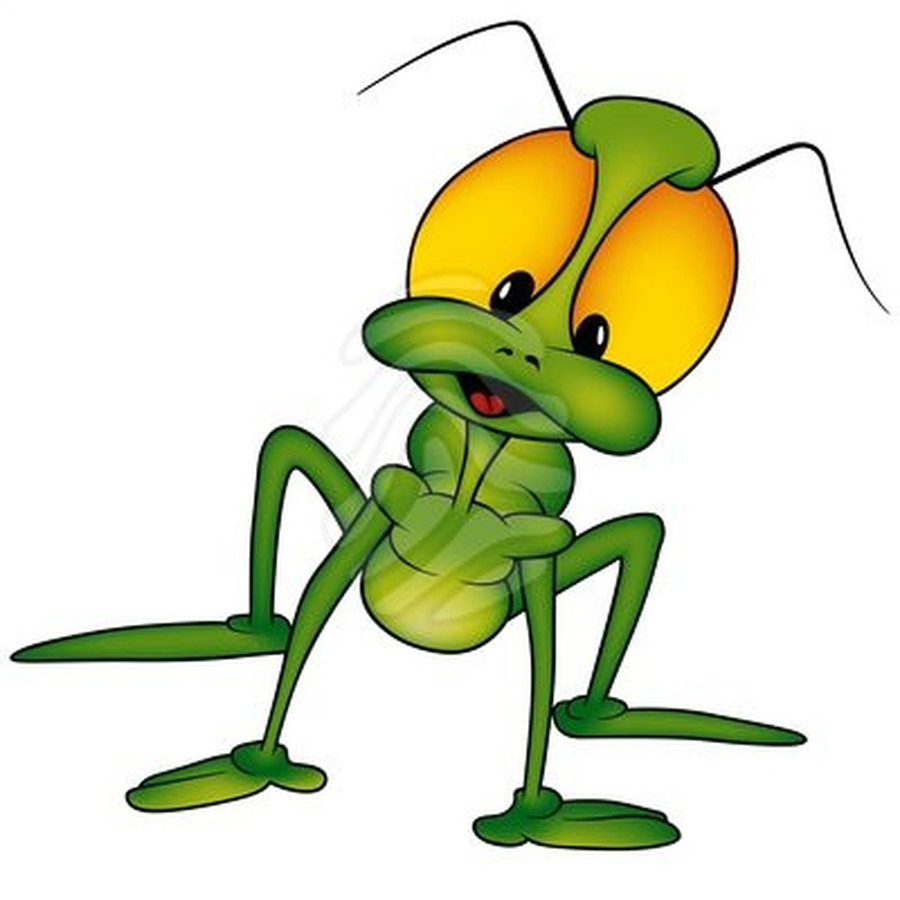 Beetle Class is a Year 1/2 class taught by Mrs Johnson with the help of
Mrs Peart, Mrs Hutchinson, Mrs Turner and Miss Nicholson.
Curriculum Overview:
Year 1 and 2
Maths- Place value and addition and subtraction will be a focus for the first half term. After half term this will expand to examining multiplication and division and starting to understand fractions. Year 1 look at multiplication, division and fractions in practical terms.
English – Children will take part in guided reading on a regular basis and use a variety of books for a stimuli for writing.
Science EYFS/Year 1 -Different materials and their properties. Year 1 and 2 - Animals and classification and habitats, this is linked to the geography.
Art – Pattern and Colour. We will examine the use of colour and pattern in art, while also looking at artists like Mondrian and Pollock.
PE – Coach Lizzy will be using dance as a focus for the start of the term.
History – Children will examine aspects of World War 2 and the effect it had on British children.
Geography – An African experience, through art, dance, map work, science and a look at cultural differences.
RE – We will be looking at the Jewish festival of Sukkot and the parallels with our harvest festival.
ICT – Email and E-safety in Year 1 and 2, with programming in EYFS/Year 1.
Music: Year 1 : Exploring Sound
Music: Year 2 : Duration of sound.
The Beetle and Spider Class have been searching for insects in our Outdoor Learning Environment.
This has helped support our Science knowledge and writing.

The Beetle and Spider Class have been on a mini beast hunt. The children have explored every 'nook and cranny' of our outdoor area and made some wonderful and interesting discoveries. We will now use our mini beast experience to write a list of command sentences to help any other children who would like to explore our woods in a similar way.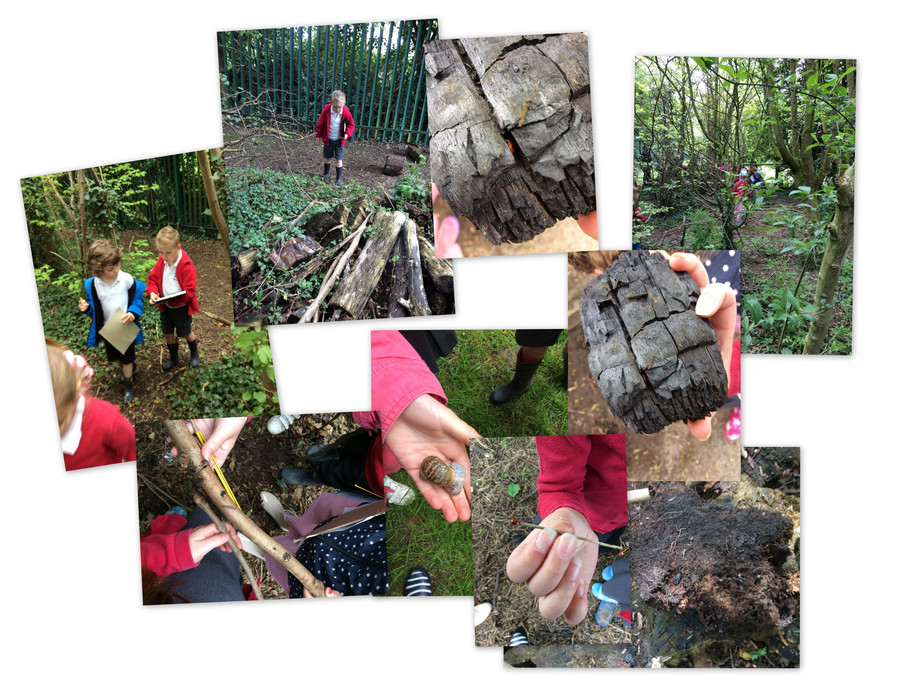 Beetle Class now have their own blog. Please take a moment to have a look -
The Beetle and Spider Class have been busy scientists creating volcanoes using Bicarbonate of Soda, vinegar, washing up liquid and food colouring. The children had a fantastic day and to quote one child 'we made epic volcanoes'. Below are some of the photos taken from a very exciting day indeed.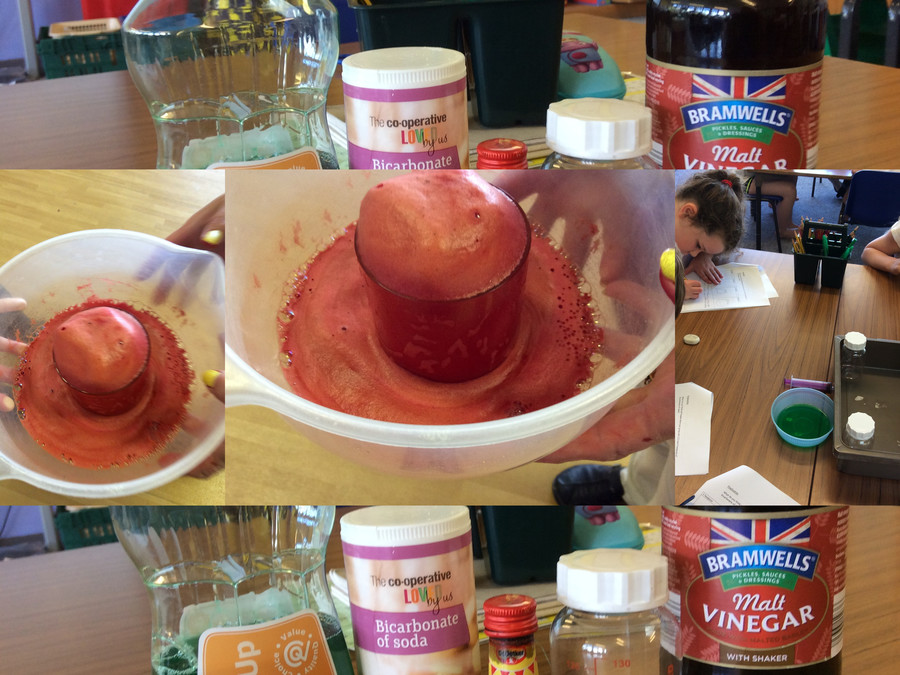 In the Beetle Class we have been using the new App Explain Everything. Below you will see the tutorial Reuben has created explaining how to do column subtraction!