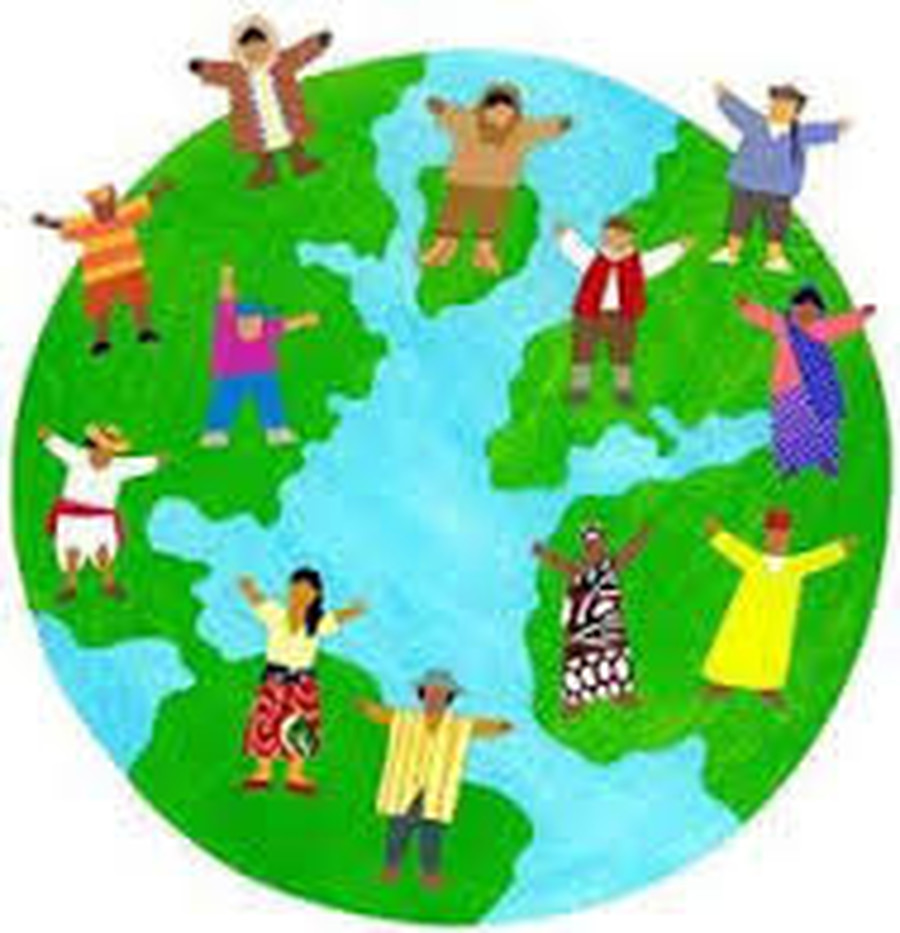 Holton le Clay Infant School
School milk and free hot school meals are available for all pupils - for more information please view our Lunchtime pencil
Holton le Clay Infant School Staff, Pupils and Governors aim
'To Understand and Respect the World and Each Other'
Welcome
This is an ideal opportunity to introduce myself – Mrs Hunt Executive Head of Holton le Clay Infant and Junior Schools from September 2012. Our two schools in the village belong to our federation, led by a single governing body.
The honour of being the Headteacher of these two schools is immense, with myself and the staff taking very seriously the responsibility of caring for and leading the learning of your precious child/children. We believe that we offer an enjoyable experience each day that will foster the children to develop the basic skills and knowledge on their first steps.
During the academic year starting September 2016, I will be working closely with Lincolnshire County Council to support new headteachers and schools experiencing challenges.
We look forward to seeing you each day in school and so establishing a close liaison which will have a positive effect on your child's learning and development. School and home working together, keeping each other informed is a recipe for success.
Dawne Hunt
Executive Headteacher of Holton le Clay Infant and Holton le Clay Junior School
If you have visited our school recently and would like to make any comments/feedback , please complete our Visitor Form and return to the school office. Many thanks for your time.
What is happening at Holton le Clay Infant School?
Latest School Events
Special Box Assembly

23

Oct

2017

9:05 am - 9:35 am @ Holton Le Clay Infants School

Special Box Assembly

30

Oct

2017

9:05 am - 9:35 am @ Holton Le Clay Infants School

Special Box Assembly

06

Nov

2017

9:05 am - 9:35 am @ Holton Le Clay Infants School

Special Box Assembly

13

Nov

2017

9:05 am - 9:35 am @ Holton Le Clay Infants School